No More Excuses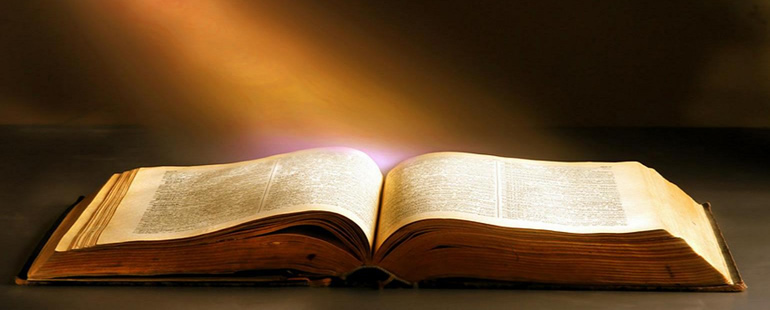 Mark Spence is the Dean of Kirk Cameron and Ray Comfort's School of Biblical Evangelism,www.BiblicalEvangelism.com, where he currently administers to about 12,000 students. He has served as the Head of the Calvary Chapel Bible College and the School of Discipleship in Yorba Linda, California. Mark's passion is to equip Christians for effective personal evangelism for the Glory of God. His training is very comprehensive and he has a strong Biblical foundation. He teaches in such a way that makes it easy for the average Christian to put into everyday practical use. Mark has been the personal assistant to Ray Comfort for a decade. He is a gifted expositor of God's Word, and resides in Southern California with his wife, Laura, and their five children.
Mark is the featured Apologist on Season 4 of The Way of the Master TV show due to be aired in over 70 countries and 32 networks in the Summer 2012. Here is an example:http://www.youtube.com/watch?v=XyNseXdd260
Mark speaks at numerous conferences, events, and churches around the world. He has been slated to speak alongside notable speakers such as Ravi Zacharias, Ken Ham, Michael Horton, Voddie Baucham, Greg Koukl, Pam Tebow, Sean McDowell, Randy Alcorn, The Duggars from 19 Kids and Counting, and many others.

Monday-Friday he co-hosts the "On the Box" program, alongside Ray Comfort and Emeal Zwayne, where he answers skeptic's questions and equips the Body concerning evangelism, the Sanctity of Life, and apologetics."