Partnering with God in the Gospel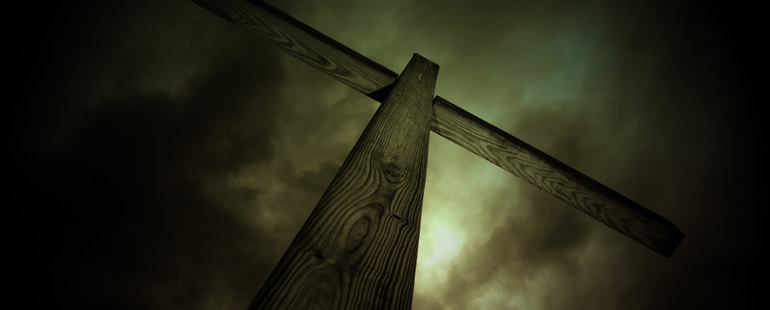 Preliminary Summary
After focusing on the ministry of reconciliation in general, Paul oscillates to the Corinthians themselves stressing their personal need to take full advantage of the grace of God being sovereignly proffered to them. Paul sees the gospel as an opportunity to partner with God in the great work of revealing His grace to man. To fail to support Paul's apostolic authority, give in to false teaching, and walk contrary to the gospel was to fail to reach repentance and trifle with God's grace. Paul sees himself as an Isaianic prophet who is here to proclaim the acceptable year of the Lord. Paul however does not extend national deliverance but salvation by grace alone from man's worst enemies. Paul insists that this is the right time that the day of salvation has dawned in Christ. Thus, the Corinthians are being exhorted to awake and take God at His sovereign word by remaining faithful to Paul, the gospel, and their God given call to walk in holiness by remaining separate from the world. Verse three is asyndetic (with no grammatical link) and may seem abrupt but it rejoins the manner of Paul's partnership with God where Paul denies ever personally presenting an obstacle to the gospel in anything and to anyone. Paul is manifestly gospel-centered as he recoils from the prospect of discrediting his ministry. What was most important to Paul was God's work and the effectiveness of the gospel itself, he was always secondary since he saw himself as a mere servant to the purpose of God.
1.) BRINGING THE GOSPEL TO THE CHURCH
(2 Cor. 5.20; 6.4; cf. 1 Cor. 3.5; 4.1; 2 Cor. 11.23; Col. 1.25-29; 1 Thess. 3.2)
Paul's concern for the church (Eph. 4.11-14)
1.1, Paul's concern for the message
Apostasy has a means (Phil. 2.12-13; John 12.2; 2 Tim. 4.10; Heb. 6.4-6)
Receiving God's grace in vain (2 Cor. 11.3-4)
1.1.1, The Nature of Paul's Appeal to the Corinthians
(Is. 49.8; Lk. 4.19)
Eschatological Salvation (1 Cor. 7.29-31; Heb. 9.26)
"The implication would be clear to those in Paul's age who were familiar with the ancient cliché "to seize the day." To become acceptable to God, one must accept God's offer of reconciliation. Yet hearing the promise is no guarantee that the promise will be received. They must obey as long as it is still called "Today" (Heb 3:13)." (D. E. Garland, 2 Corinthians NAC; p.304).
1.2, Paul's concern for the ministry
(1 Cor. 4.1-5; 2 Cor. 1.12; 2.17; 4.2; 5.11; 1 Tim. 1.5)
Not becoming a stumbling block (Rom. 14.13; 1 Cor. 10.32-33)