The God of Comfort in a World of Pain - Part 1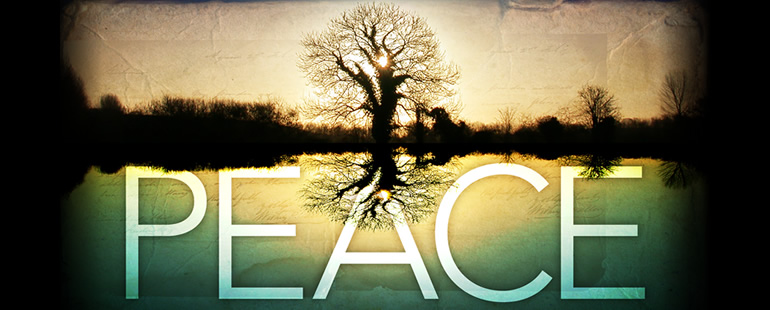 Pastor Emilio continues his teaching through 2 Corinthians in a multi-part sermon series on 2 Cor. 1:3-11. Part 1 "The Comfort of God and the Joy of the Believer" covers 2 Cor. 1:3-5.
Suffering is an Occasion for Joy (v.3)
Paul erupts in praise to God (cf. Eph. 1.3-4)
God is blessed because of who He is what what He does (Ps. 72.18-19; 89.52)
We are meant to glorify God for His mercy (Rom. 15.8-9)
Paul was comforted and encouraged by God (Acts 18.9-10; 2 Tim. 4.16-17)
Comfort in Affliction (v.4a)
Paul as a paradigm of suffering (2 Cor. 1.8-20; 11.23ff; Phil. 4.9).
Enduring trials is a sure sign of blessing (Jam. 5.11 cf. Mt. 10.22)
God alone is our strength in trials (Ps. 18.1).
Christian Compassion and Sympathy (v.4b-5)
3.1 The Christ Centered Nature of Christian Experience
3.1.1, Experiencing the Suffering of Christ

Suffering by the will of God (1 Pet. 3.17, 4.19; Ps. 119.75; Acts 14.22)
3.1.2, Experiencing the Comfort of Christ

There is a corresponding comfort for every affliction (2 Cor. 1.5)
Suffering is never without joy in the life of the believer (2 Cor. 7.9; Job 42.11; Rev. 21.1-4, 22.1-5).